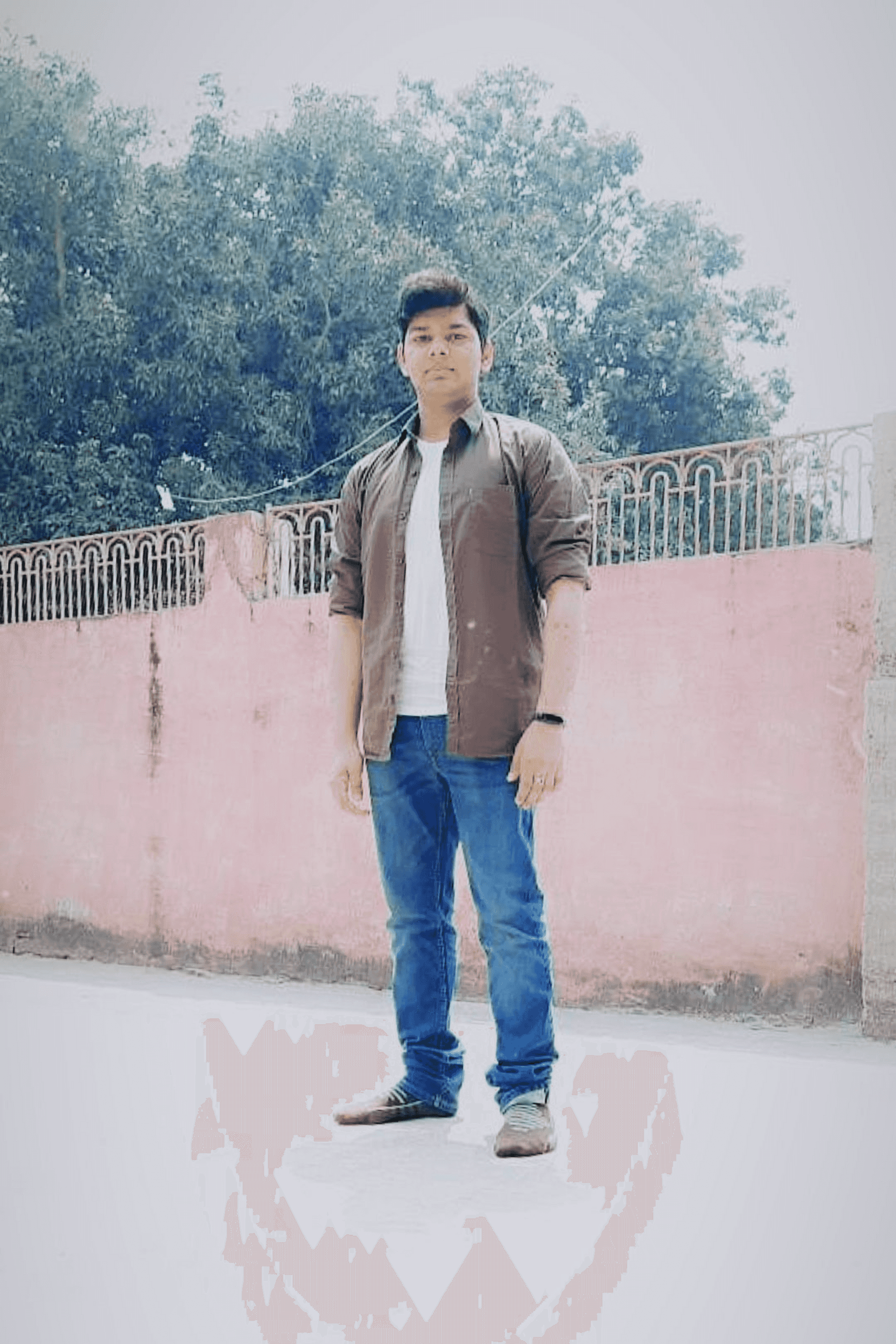 Freelance Software Developer & Technical Author
I am a software developer and a technical author based in India. I love to build robust and scalable MERN applications to solve problems and automate repetitive tasks. When I am not working on a software problem, I prefer to spend my time learning and writing content on technical topics.
I have been active as a freelance technical author for over two years. I have worked with an array of clients in the application performance management and machine learning industries. I prefer creating long-form content as it provides the audience with ample information on the topic as well as performs well in SEO. I have extensive experience in writing long form content as well as web copies with relevant technical and marketing research.
Frontend Development
Content Writing
Blog Writing
Copywriting
Gatsby
Javascript
React
GraphQL
AWS
Cloud
Virtualization